Dumpster Rental for Moving from Your Home or Business
Are you moving out of your home? Need to toss out your extra trash? Look into ordering a dumpster. Looking for a cheap dumpster rental? Dumpsters are great for tossing out old furniture, old clothes, holiday decorations, toys, rugs, lawn furniture, wooden/metal swing sets and much more. Typically, every year you live in a home you will accumulate about 1 yard of extra stuff, garbage. If you're unsure about finding a size, no worries, we have a skilled customer service team to help you with any questions. Rent for 1 day or keep your dumpster for up to 30 days. Check out our dumpster cost, price, rates. Cheap dumpster rentals for residential and business needs. Easy to order online and save $20. We also provide dumpsters for construction projects, roofing, concrete, dirt, and shingles. Brush and yard waste too. All of your waste management needs.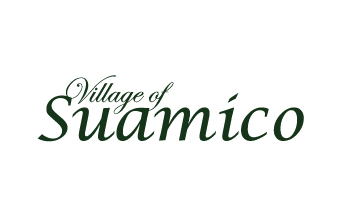 Suamico Municipal Services Center
12781 Velp Avenue, Suamico WI
Hours: Monday-Friday 7:00am-3:30pm
Waste oil can be brought to the Suamico Municipal Services Center.
Directions from Menard's 2300 Woodman Dr Howard, WI 54303 Head west on Woodman Dr toward Duck Creek Pkwy Take Cardinal Ln to Velp Ave in Suamico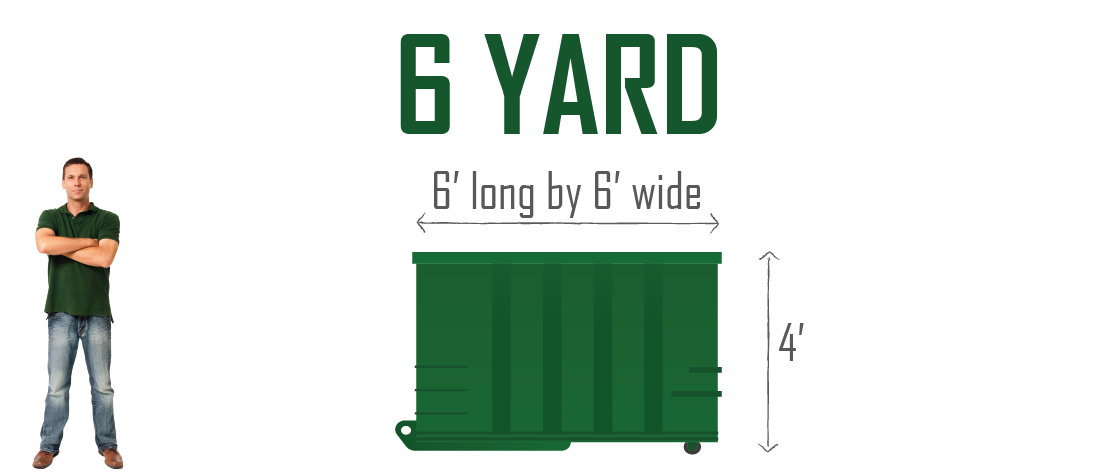 6 yard roll-off dumpsters are ideal for small-scale home cleaning projects. These will fit in narrow driveways and most alleys.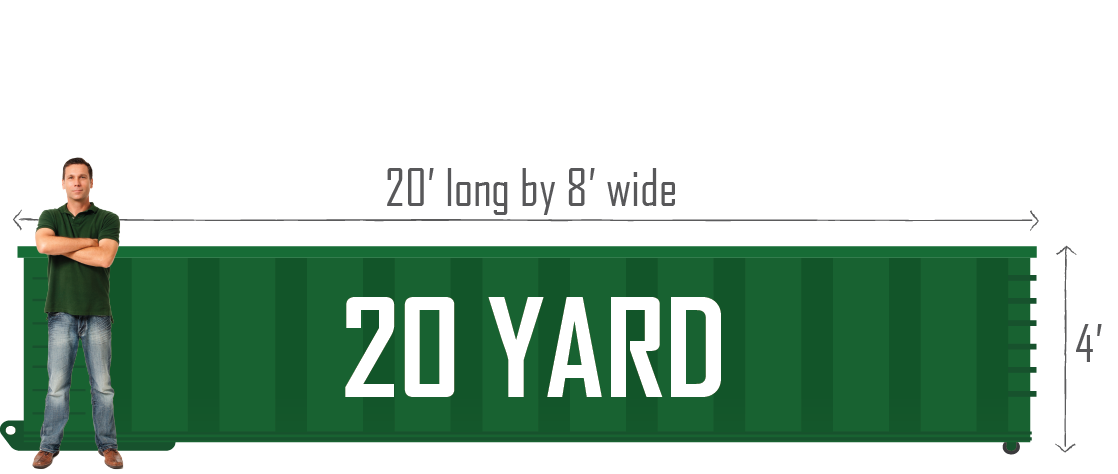 20 yard roll-off dumpsters are the most common choice for medium to large scale home remodeling and construction projects.