Dumpster Rentals in Menasha, WI
If you're cleaning out your Menasha, WI home and don't want to take a thousand trips to the dump, contact Green Bay Dumpster Rental to rent one of our containers for up to 30 days. We have our prices listed online. We offer many different dumpster sizes for these types of projects!

Roll-Off Dumpsters for Menasha, WI Cleanup Projects
You may also mix construction and residential debris with your yard waste material. If you have large items, such as a swing set or large tree branches, please keep in mind you need to make sure everything will fit inside the dumpster. No material can be sticking over the top or sides of the container. Once the dumpster is filled contact us by phone or email and we will be happy to have it removed within 24 hours.
If you're still unsure on what size you might need, you can also give us a call – our customer service team is here to help. If you need to move from your current home or residence, rent a roll off dumpster in sizes like 12-yard, 20-yard or 30-yard. It depends on how much trash and garbage you may have accumulated.
Roll off dumpsters have swing gates in the back that allow you to walk heavy and bulky items into the dumpster, such as refrigerators mattresses and beds. We also have affordable dumpster rentals for roof shingles and remodeling jobs. Call us if you have a need to dispose of dirt, asphalt or concrete – we have special rates that may apply to recycling these materials. We are here for all of your waste management needs.
Menasha Public Works
140 Main Street

Menasha, Wisconsin

54952
920-967-3610
Welcome to the City of Menasha Public Works Department. Our department is responsible for providing a variety of services to the residents of Menasha and information to the general public.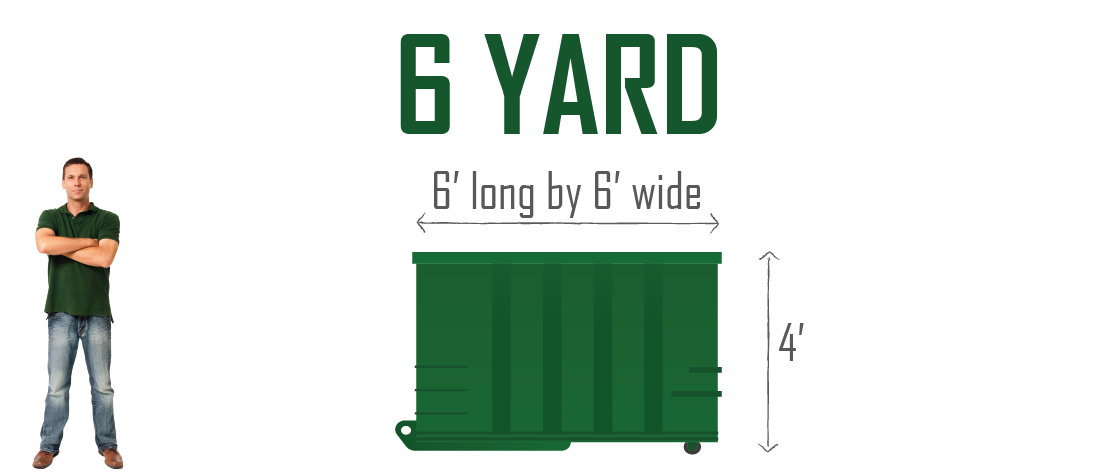 6 yard roll-off dumpsters are ideal for small-scale home cleaning projects. These will fit in narrow driveways and most alleys.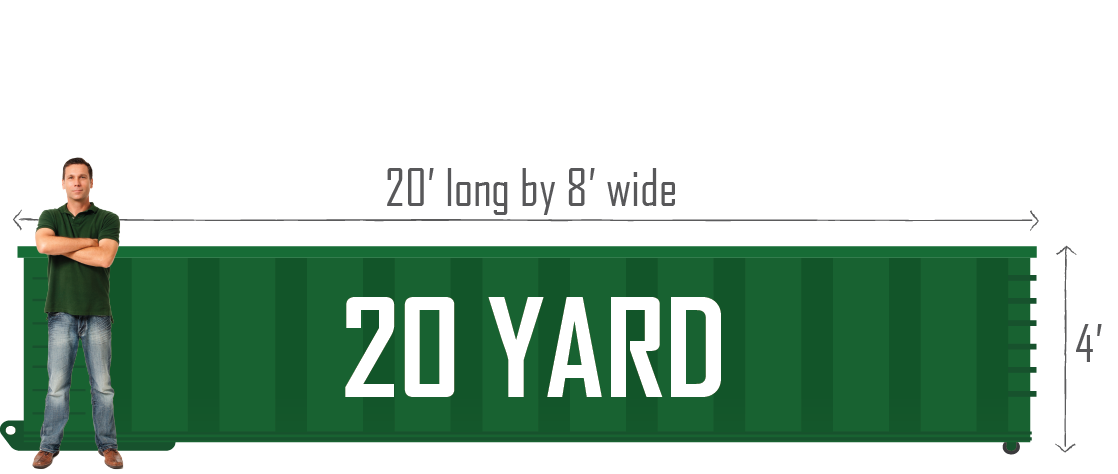 20 yard roll-off dumpsters are the most common choice for medium to large scale home remodeling and construction projects.