Rent an Affordable Dumpster in Waupun, WI
Green Bay Dumpster rental lists all discounted prices online so that you are able to evaluate the waste management costs to your business or remodeling construction job up front. If you order a dumpster online from our website you will save an additional $20 on any dumpster size that is listed. The weekends are good for getting things done in the yard. If you have yard waste, brush or general debris to dispose of you will want to rent a dumpster rather than spending your entire weekend running trash trips to the local landfill or dump.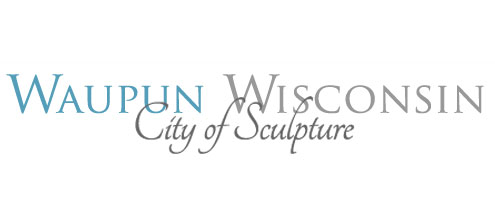 What Can You Put in a Dumpster?
Dirt, concrete and asphalt can be mixed into the dumpster with other trash only in very limited quantities. If you have large amounts of concrete dirt or asphalt, you will need to order a 12-yard dumpster – this material can be recycled instead of trucked to a landfill and the cost savings will be passed onto you. Call us for details.
If your business is moving or if you are moving from your home to another residence, you may want to rent a dumpster for a longer period of time. You may rent our dumpster for up to 15 days, depending on how big your project is. If you need to shingle your roof this summer, we have multiple dumpster sizes available depending on the number of roofing shingles you have to dispose of. If you call us we can get you the correct sized dumpster for your roofing job. Our dumpster rental prices are easy, affordable, and have no additional fees. See our terms and conditions.
Waupun (920) 324-7918
903 N Madison St, Waupun, WI 53963
Directions from the Waupun Correctional Institute
200 South Madison Street, Waupun, WI 53963 Head north on S Madison St toward E Brown St

Residents are welcome to dispose of yard waste (leaves, branches, mulch, etc.) 24 hours a day / 7 days a week. There are separate bins for leaves and branches. This is intended for City of Waupun residents only.

Recycling Rules Glass, aluminum, tin and steel cans, and plastics shall be mixed together in one clear/blue bag or in recycle bin Newspapers, magazines, cardboard, office paper shall be bundled together in paper bag, or bundled with string Cardboard must be no larger than 24" x 24" & 8" thick All other non-recyclable materials shall be placed in the Trash container. If you have any questions, please call (920) 387-0987 or (800) 387-0949.
Residential Commercial Industrial
513 Fond Du Lac St
Waupun, WI 53963 920-324-2209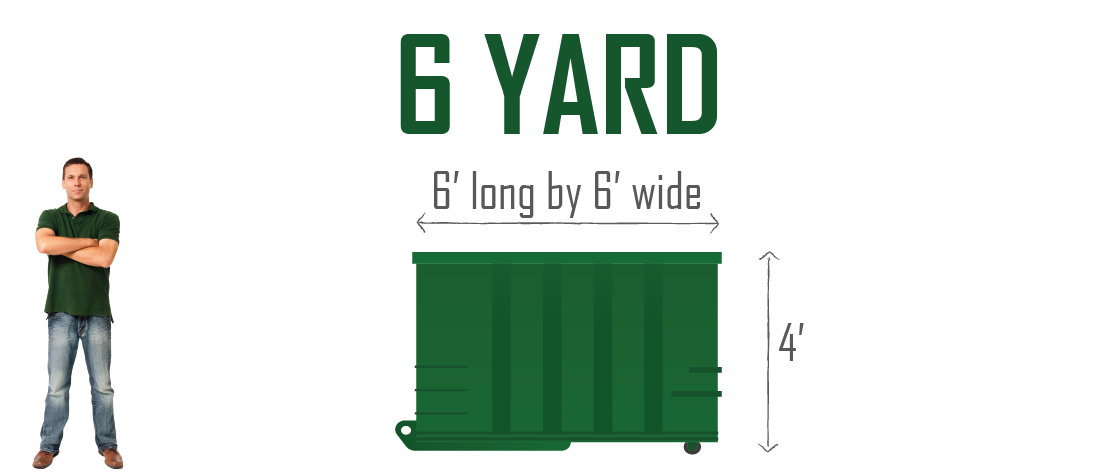 6 yard roll-off dumpsters are ideal for small-scale home cleaning projects. These will fit in narrow driveways and most alleys.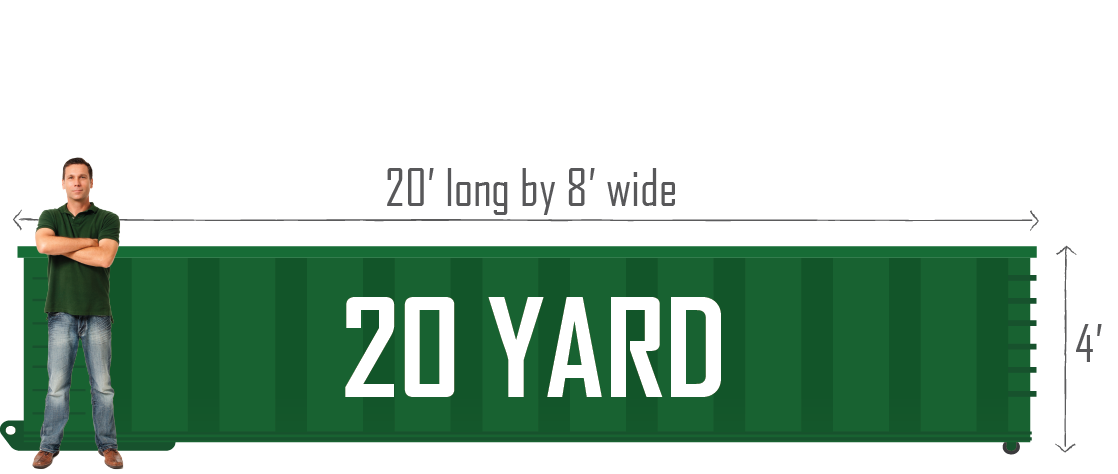 20 yard roll-off dumpsters are the most common choice for medium to large scale home remodeling and construction projects.