Plymouth, WI Dumpster Rental
Green Bay Dumpster Rental prices are all listed on our website for your convenience, and you can save $20 if you order online. We offer 6-yard, 12-yard, 20-yard, and 30 yard dumpster rates for any of your home remodeling or construction projects. Give us a call today, or order online!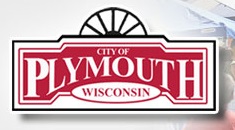 Affordable dumpster prices so you can rent a dumpster instead of making multiple trips to the local dump. Rent your dumpster for up to 15 days. We have many sizes available for your home or your business. Construction remodeling costs for your waste management needs will creep up on you if you are not aware of your ton caps or dumpster rental periods. We have longer rental periods at no extra charge and a high ton cap that will eliminate those expensive surprises at the end of any construction job.
Dumpsters for Roofing, Construction, and Home Remodeling
Shingles and roofing material are heavy and their weight will add up significantly in any sized dumpster. Call us and we can help you to figure out exactly what dumpster size you will need for your roofing job. Just let us know the total of how many roofing squares you have to remove. The most cost-effective solution is when you know exactly how many shingles you have and how much your dumpster is going to weigh.
Do you need to rent a dumpster because you are moving? Rent our dumpsters for up to 15 days. If you are moving from a large home, you will likely need a larger sized dumpster like a 20-yard or a 30-yard. We will give you time to sort through all your things and throw out all of the trash you may have.
We also rent dumpsters for dirt, concrete, and asphalt disposal. You can rent a 12-yard container for any of these materials. You can mix small amounts of these materials with other debris, but you may be subject to ton overages. All our dumpster prices are listed online.
Save $20 when you order from here.
Plymouth Wisconsin
900 CTH PP, Plymouth, Wisconsin 53073
(920) 893-1471

Residents of the City of Plymouth may drop off yard waste at the Municipal Garage, 1004 Valley Rd, Plymouth, WI 53073. on Saturdays beginning April 19. Hours are from 9 am to 3 pm. Weekday yard waste drop off hours are 7:15 am to 3:15 pm.

Directions from the Evergreen Golf Course 1776 Eastern Ave
Plymouth, WI 53073 Head west on Eastern Ave toward S Highland Ave
Turn left at the 1st cross street onto S Highland Ave Turn right onto Valley Rd

Spring Recycling Event at Plymouth City Garage
The City of Plymouth is holding a recycling event for city residents.
When: Tuesday, May 24, 2016, from 7:30 AM to 5:00 PM
Where: Plymouth Municipal Garage, 1004 Valley Rd.
Though there are recycling events that take electronics and televisions, this is one of the few recycling events that take bulbs/lamps, batteries, dehumidifiers, room AC units and dorm-sized refrigerators. Except for the glass, these items and the electronics are 100% recycled; nothing goes to the landfills other than pulverized glass. This prevents toxic heavy metal and other hazardous waste from harming the local lakes and rivers.
GARAGE DROP-OFF
Automobile Battery, Automobile Oil, Bicycles, Compressed Gas Cylinders, Concrete, Dryers (clothes), Gasoline Containers – Steel, Grass Clippings, Grills (gas and charcoal), Lawn Mowers, Garden Debris, Ovens, Propane Tanks, Rocks, Tree & Brush Trimmings, Washing Machines, Yard Waste.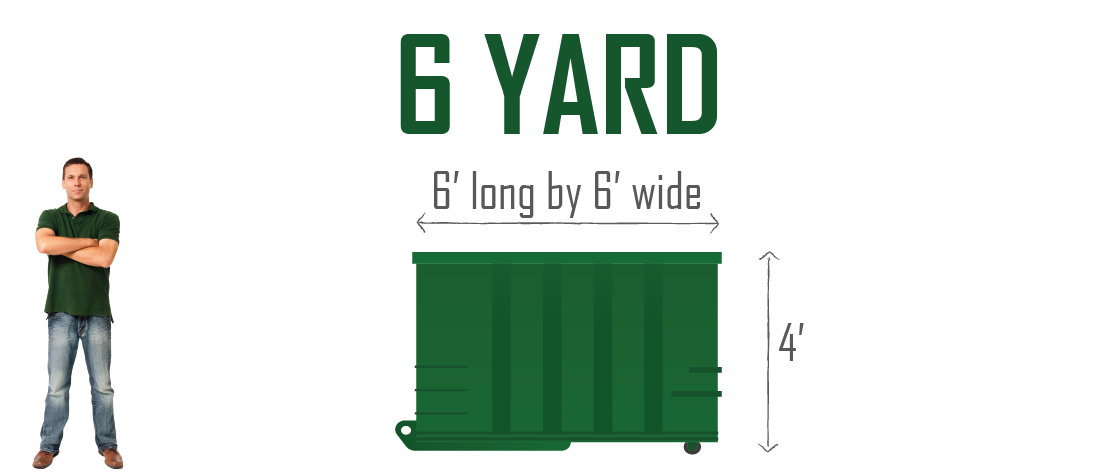 6 yard roll-off dumpsters are ideal for small-scale home cleaning projects. These will fit in narrow driveways and most alleys.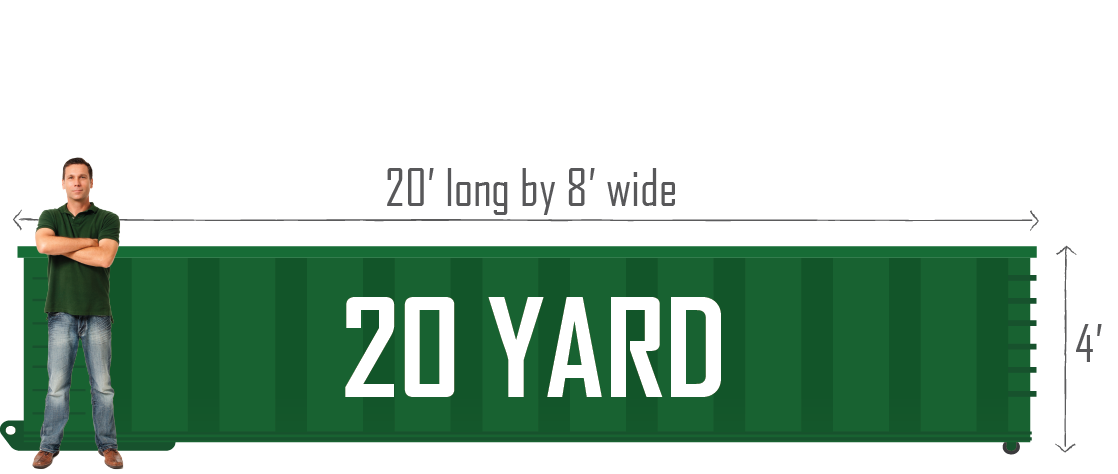 20 yard roll-off dumpsters are the most common choice for medium to large scale home remodeling and construction projects.