Neenah, WI Affordable Dumpster Rental
If you're moving from your Neenah, WI home and you have to sort through your things, you'll want to rent an affordable dumpster for throwing away old furniture and trash. Yard waste and brush can be thrown away in a dumpster if you're doing some spring cleaning. Whatever project you need done, Green Bay Dumpster Rental has the dumpster for you.
We have high tonnage caps and longer rental periods so you won't get socked with extra fees and charges at the end of your construction project. Roofing and shingle dumpster prices can be a surprise in most cases. Call us with the total number of roofing squares that you have to remove and we can help you to figure out exactly how much your dumpster will cost.
Dumpsters for Yard Waste
Got a bunch of yard waste you need to get rid of? Save yourself a few trips to the dump and rent out a large tear-off dumpster. Good for up to 15 days, with delivery and pick-up services, we offer dumpsters perfect for your yard waste needs. Check out the list of approved and unapproved materials at your local dump.
Dumpster for Construction
Looking to finish up your construction project quickly and easily? We offer dumpsters for rent in Neenah and surrounding areas for up to 15 days. Ranging in sizes from 6-yard to 30-yard, you're sure to find the right sized dumpster for your construction needs. Whether your project is residential or commercial construction, we have an affordable dumpster for you. We are here for your home or business, all you need to do is order your dumpster online and you will save $20. Contact us today to learn more!
Neenah Dept of Public Works
211 Walnut St., P.O. Box 426, Neenah, WI 54957
Phone 920-886-6290

Large Items & Metal
The City offers a collection for large items and non-appliance metal items on the even months.
Residents must contact the City at (920) 886-6251 to leave a message for pickup.
~ Large items include: furniture (sofas, chairs, tables, etc.), mattresses, carpeting, doors, windows and other furniture items as well as small amounts of bundled lumber no longer than 4 feet (no tires)

E-Waste
E-waste (TVs, VCRs, DVD players, computer equipment, etc.) is NOT picked up curbside or accepted at the Tullar Road Drop-Off Center. The City will hold two Saturday E-waste drop-off days at the Tullar Road Garage 8:00 a.m.-Noon on May 7 and
Oct. 1. A fee will be charged for most items. Unwanted or obsolete computer equipment (CPUs, keyboards, laptops, mice, monitors, printers), speakers, DVD players, VCR's, cell phones and TVs can be dropped off for recycling at the Winnebago County Landfill. Call 920-727-2884 for information. Fees may apply.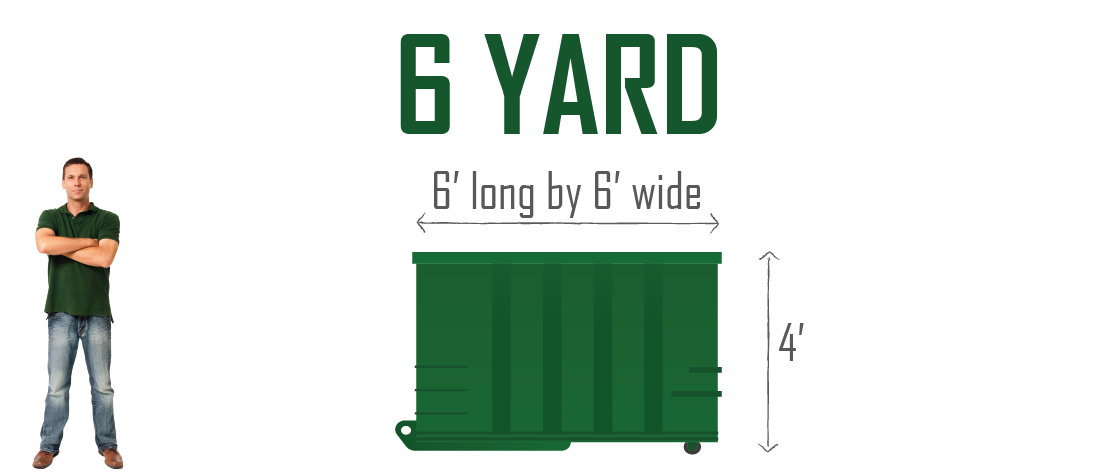 6 yard roll-off dumpsters are ideal for small-scale home cleaning projects. These will fit in narrow driveways and most alleys.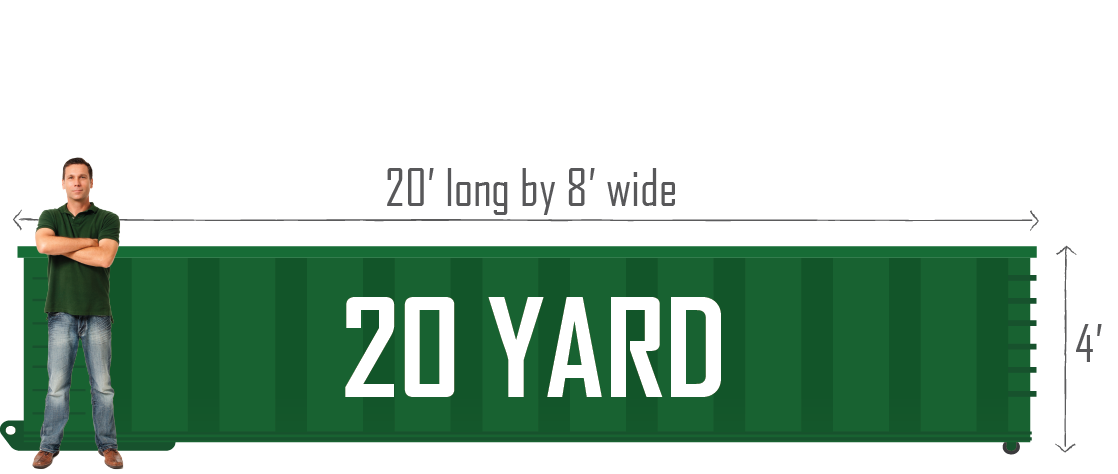 20 yard roll-off dumpsters are the most common choice for medium to large scale home remodeling and construction projects.