Little Chute Dumpster Rental
Dumpster Rental in Little Chute, Landfill in Little Chute
What is the advantage to renting a dumpster versus hauling your trash, garbage to the landfill? There are a lot of reasons why renting a dumpster can be the easier, cheaper option. Your cost on a construction project can go up if you are spending extra hours trucking your garbage to the landfill. When renting a roll off dumpster we deliver the container, you fill it and we haul it away. Easy. Another advantage to renting a dumpster would be the cost you would incur when owning and maintaining an expensive trailer. What can I throw into a dumpster? Garbage and construction debris in a trailer does tend to freeze in the winter if it is not dumped right away.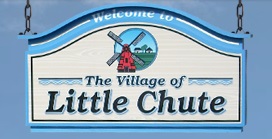 We make sure our dumpster price stays as low as possible. With the flat rate pricing the dumpster includes, delivery, removal, a higher tonnage caps and longer rental periods. Rent the dumpster for 1 day or for up to 15 days. All landfills are different. Some request you to haul your material into the different parts of the property and some won't. Landfills can do damage to your car, truck or trailer. Let us make renting a dumpster easy for you. We have listed our dumpster prices online for you to see and to be able to evaluate your cost to your home remodeling construction job. Renting a dumpster for roofing and shingle tear offs? We have many different sizes with higher ton caps and longer rental periods.
Are you moving from your residence or business? We offer cheap one day dumpster rentals or keep it longer to have time to sort through all your trash and treasure. We can recycle dirt and concrete when placed in a dumpster and offer you a better rate because it is recycled. Please call about dumpsters for disposal of dirt and concrete. A 12yard container is the maximum for these materials. Yard waste and brush are items that can be put into dumpsters. Smaller amounts can be mixed with home, business and construction junk.
If you have questions, feel free to email our customer service for help. We are here to answer any questions you may have. We are here for all of your waste management needs.
Little Chute Wisconsin
108 West Main Street
Little Chute, WI 54140
Phone: 920-788-7380

The Sanitation Department provides a service to residents for rubbish collection and also provides rubbish collection for businesses located within the Village at a competitive cost. The Department also keeps the roadside free of accumulated refuse or rubbish.

Businesses are responsible for their own recycling; either hiring a private firm to pick up their recycling or taking it themselves to the Outagamie County Material Recovery Facility, 1419 Holland Rd, Appleton, WI 54911. Directions from Menards 300 Express Court, Appleton, WI 54915
Head west on Express Ct toward Kensington Dr
Take WI-441 N and W North Ave to Holland Rd in Little Chute

Outagamie County Recycling and Solid Waste
1919 Holland Road Appleton, WI 54911

Outagamie County Recycling & Solid Waste provides local residents and businesses with recycling and landfill disposal services, along with education, waste reduction and material reuse ideas. We have long-term solutions to the area's recycling and solid waste needs.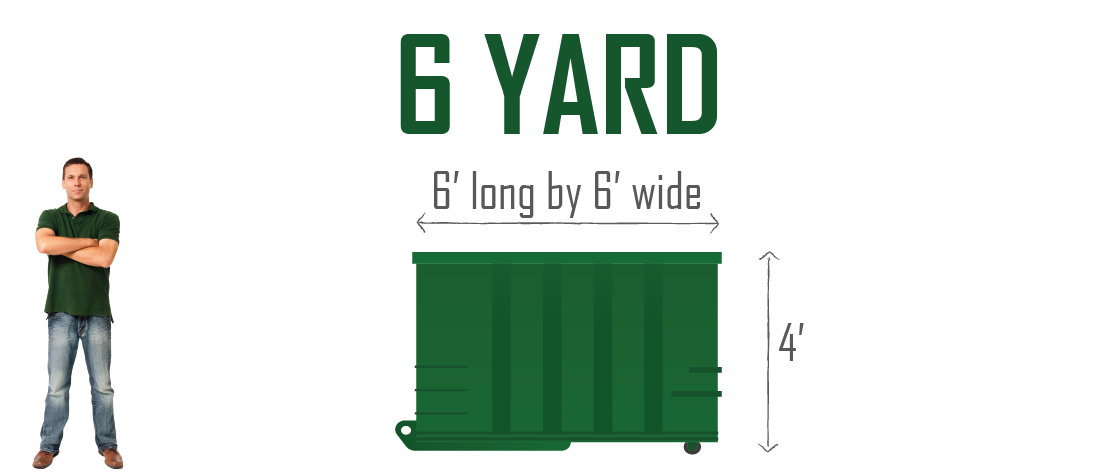 6 yard roll-off dumpsters are ideal for small-scale home cleaning projects. These will fit in narrow driveways and most alleys.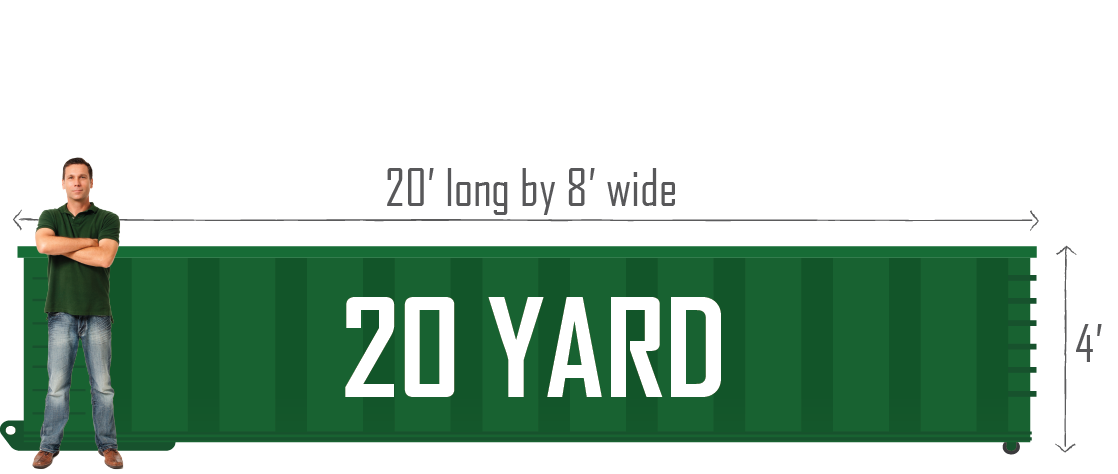 20 yard roll-off dumpsters are the most common choice for medium to large scale home remodeling and construction projects.