Affordable Dumpster Rentals in Kaukauna, WI
The cost of dumpsters can be expensive, which is why Green Bay Dumpster Rental makes sure to keep our rates low. Our flat rate pricing means that delivery, removal, tonnage cap, and 15-day rental times are included in the price. Check out our terms and conditions to learn more about our flat price rates.
What can be tossed into a dumpster? We offer cheap dumpster rentals for your personal or commercial project. If you are moving from your residence, you may want to rent a roll off dumpster because it has a gate that swings in the back. You will be able to walk in large heavy items such as mattresses, dressers, tables, and other heavy appliances. We have multiple sizes of dumpsters available for your remodeling or construction project to help all your waste management needs.
Dumpster Rentals for Concrete, Dirt, and Roofing Shingles
Roof shingles can be mixed with remodeling debris and trash, and limited amounts of dirt and concrete can be mixed with other garbage in a dumpster. We would not recommend this because your dumpster may go over the ton cap. In many cases, a 12-yard concrete dumpster is your cheapest option. These dumpsters are limited to 12-yard size only. Dirt and concrete can be recycled and that means your dumpster price won't be as much. You will need to contact us for concrete and dirt dumpster rates. Yard waste and brush is allowed in most dumpsters. Trash and garbage for both residences and commercial businesses can be mixed in these dumpsters along with general construction. Our prices/rates are listed online and you will save an additional $20 if you order online.
Street and Park
201 W. Second Street
P.O. Box 890
Kaukauna, WI 54130-0890
Phone: 920-766-6337
LARGE AND IRREGULAR GARBAGE
Second full week of each month (Sunday - Saturday). Overflow of garbage, furniture, mattress etc. may be placed out for pickup. All major appliances will need a sticker before placing out for collection. You may purchase a sticker from the City Clerk's office at 201 West Second Street, Monday through Friday between 8:00 a.m. and 4:30 p.m.. Refrigerants (freezer, refrigerator, air conditioner or dehumidifier) are $15.00. Non-Refrigerants (stove, microwave, oven, washer, dryer, dishwasher, furnace or water heater) are $10.00. You may also place out any other metal items at this time for no charge.
RECYCLING COLLECTION
If you have questions about your curbside recycling collection, contact Inland Service at 759-0501. Questions can also be directed to Outagamie County's recycling hotline at 1-800-501-1616. Please remember to have your recyclables placed at the curb or alley line before 6:00 a.m. on your collection day.
TIRE COLLECTION
The Street Department will collect a maximum of four (4) tires from residential customers only, rims must be removed. Tires are picked up twice a year, coordinated with the County Landfill. Dates are posted when they come available.
WASTE OIL DROP-OFF SITE
The waste oil drop off site is available for residents of the City of Kaukauna at the City Garage, 222 W 3rd St, Kaukauna, WI 54130, during the hours of 6:30 a.m. to 3:30 p.m., Monday through Friday. This drop off site is for waste oil only. No gas, anti-freeze, paint, thinners, etc. can be disposed of at this site.
Directions from Carstens Ace Hardware Inc. 400 East Ann St, Kaukauna, WI 54130 Head west on E Ann St toward Konkapot Trail Rd Turn left onto Konkapot Trail Rd Turn right onto E College Ave At the traffic circle, take the 1st exit onto Crooks Ave, Turn left onto E 3rd St.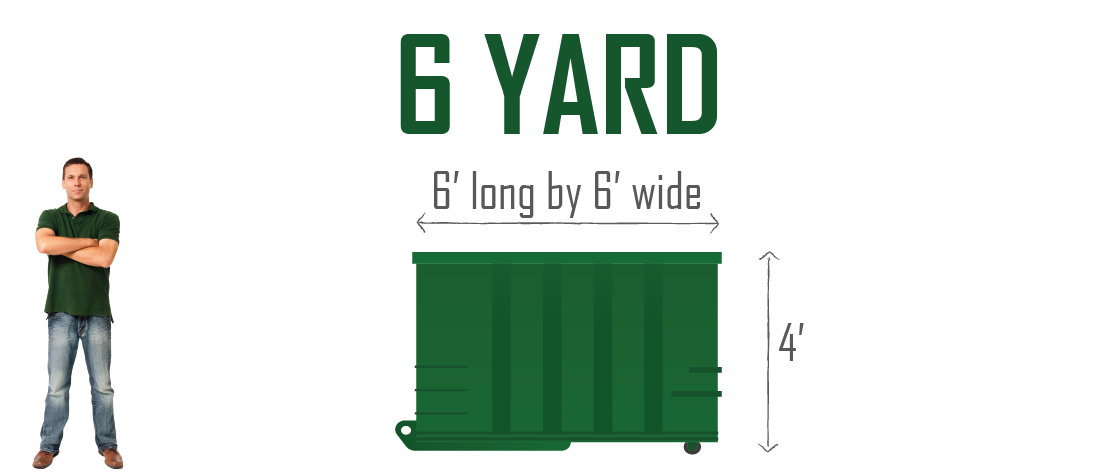 6 yard roll-off dumpsters are ideal for small-scale home cleaning projects. These will fit in narrow driveways and most alleys.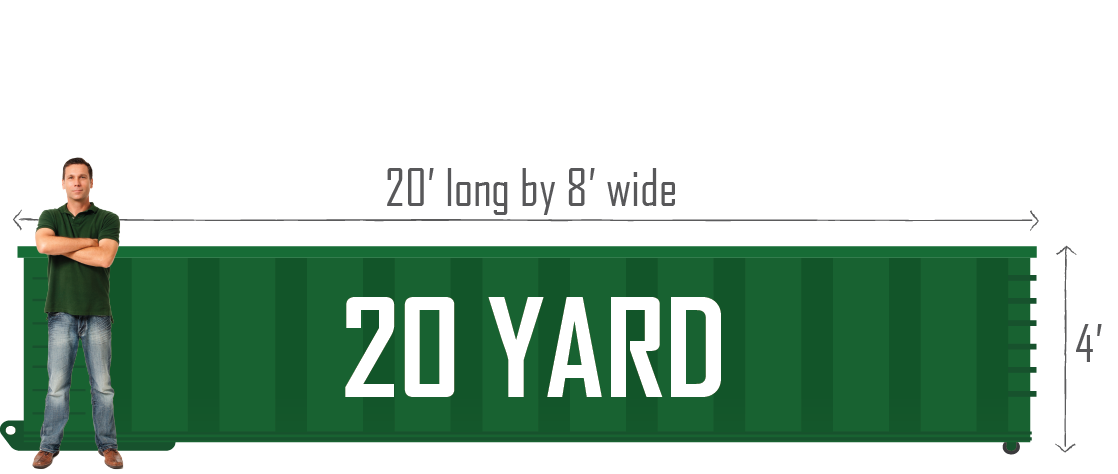 20 yard roll-off dumpsters are the most common choice for medium to large scale home remodeling and construction projects.